SPRING IS IN THE AIR!
Hello, Terry here! How is everyone been coping with 'reconnecting' this time around.
Good things are coming with this sensational weather and the start of another season.
Spring rolling into Summer, if this weather has anything to do with it.
I am back in the my Studio this week, after spending some of my time off de-cluttering more of my home.
I'm looking forward to completely being able to remove and rehouse the unwanted items.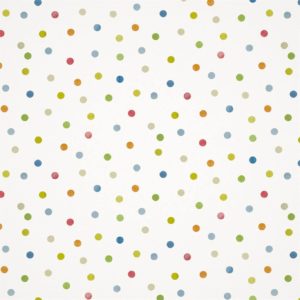 With Spring comes new growth, new beginnings, recharged batteries hopefully, and a look at redecorating a room or two or the whole house.
I love patterned and textured walls, texture with paint or patterned walls.
There are beautiful wallpapers to suit all situations, but some of my favourite out at the moment are for our young people. Lovely fresh colours and designs for a variety of age groups. I have also been known to use a wallpaper that was in one of the 'kids' wallpaper books, teamed with a luscious paint colour for adults. Not all kids wallpaper is for kids.
Wallpaper has come a long way since the days of lining paper over scrim, then lapped wallpaper to the modern, butted wallpaper over GIB board and now paste the wall, wallcoverings. They are so easy to apply for budding DIYers if you are into doing it yourself. The upside is no shrinkage and less mess!
Paste the wall coverings are strong and less likely to tear like the more traditional wallpapers. And with any product used, preparation is all important. I will cover that in another post but for now 'tip of the day'.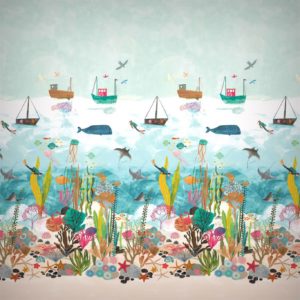 This was something my father told me as a kid when I was helping him wallpaper…'always fold the glued offcuts of wallpaper together'. (if you are using traditional paper). I think he got a bit fed up with me standing in the glued offcuts and walking through the house.
Thanks Dad, I still do that little tip today!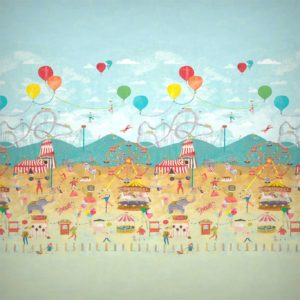 Life's a Circus at times.
If you would like to know a bit more about these wallcoverings or would like to order some, you can contact me on 027 602 3298 or below