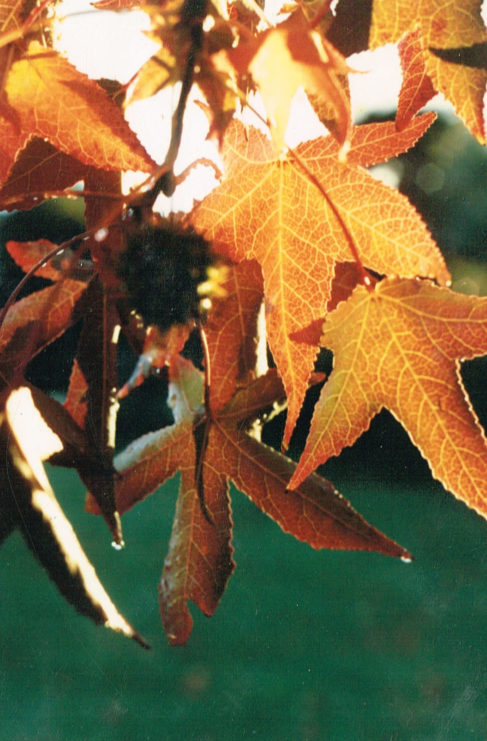 Beautiful colours as the leaves turn
Isn't it funny how daylight savings finishes and we seemed to be plunged into autumn with winter cool on her tail? Those long hot summer nights, lazy summer days quickly become a thing of the past and almost overnight the leaves turn from green to luscious tones of gold and orange with hints of red and then they fall onto rich green grasses to turn a crisp, crunchy brown. Many memories of piling leaves high and throwing oneself into them.
It is time to draw the curtains and close up the house earlier to reserve the heat, light the fire and enjoy the change in temperature. We tend to layer more in the autumn/ winter months, layer our clothing, add layers to our beds, throws to snuggle up in on the couch and eat more hearty food, comfort food to keep the cold at bay.
Lighting pays a key role in how we feel as well. Our lighting was once simple with incandescent light throwing a warm yellow inviting glow. Now with the choice of warm and cool whites our interior colours change and become a little more harsh, a bit brighter and cooler. The warm white light isn't quite as warm as the old incandescent bulb. This can be counteracted by choosing warmer tones for lampshades if you enjoy lamps instead of full on light in the evening.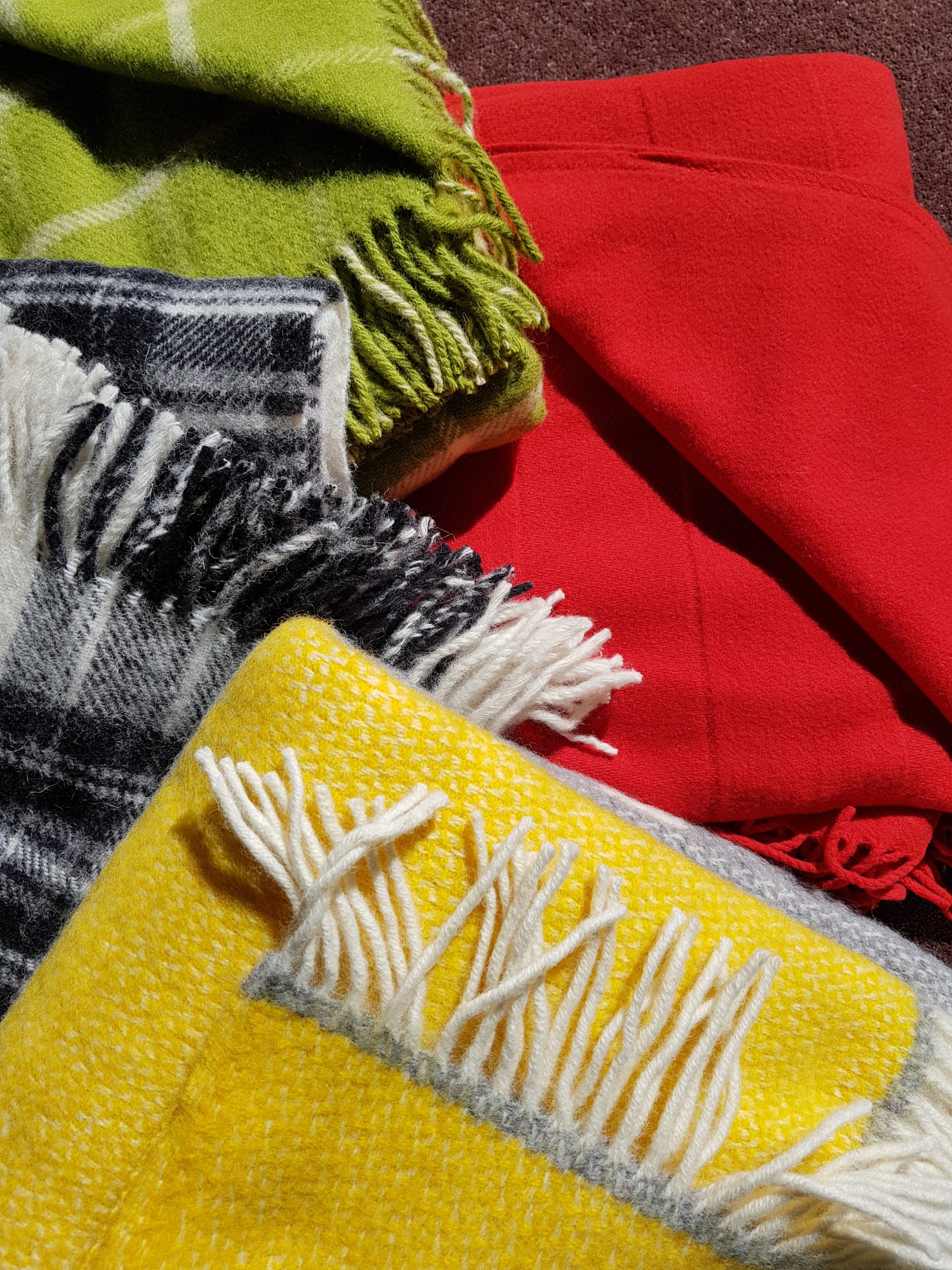 100% Woolen Throws
Do you add warmer colours and textures to your homes to give the feeling of warmth and comfort? Crisp cotton and linen for summer bedding in cooler tones can be exchanged for warmer more textural colours with a mohair throw for extra warmth. Brushed cotton sheets with heavier layers on top make for more comfortable warmer nights sleep and add a hottie. Bliss!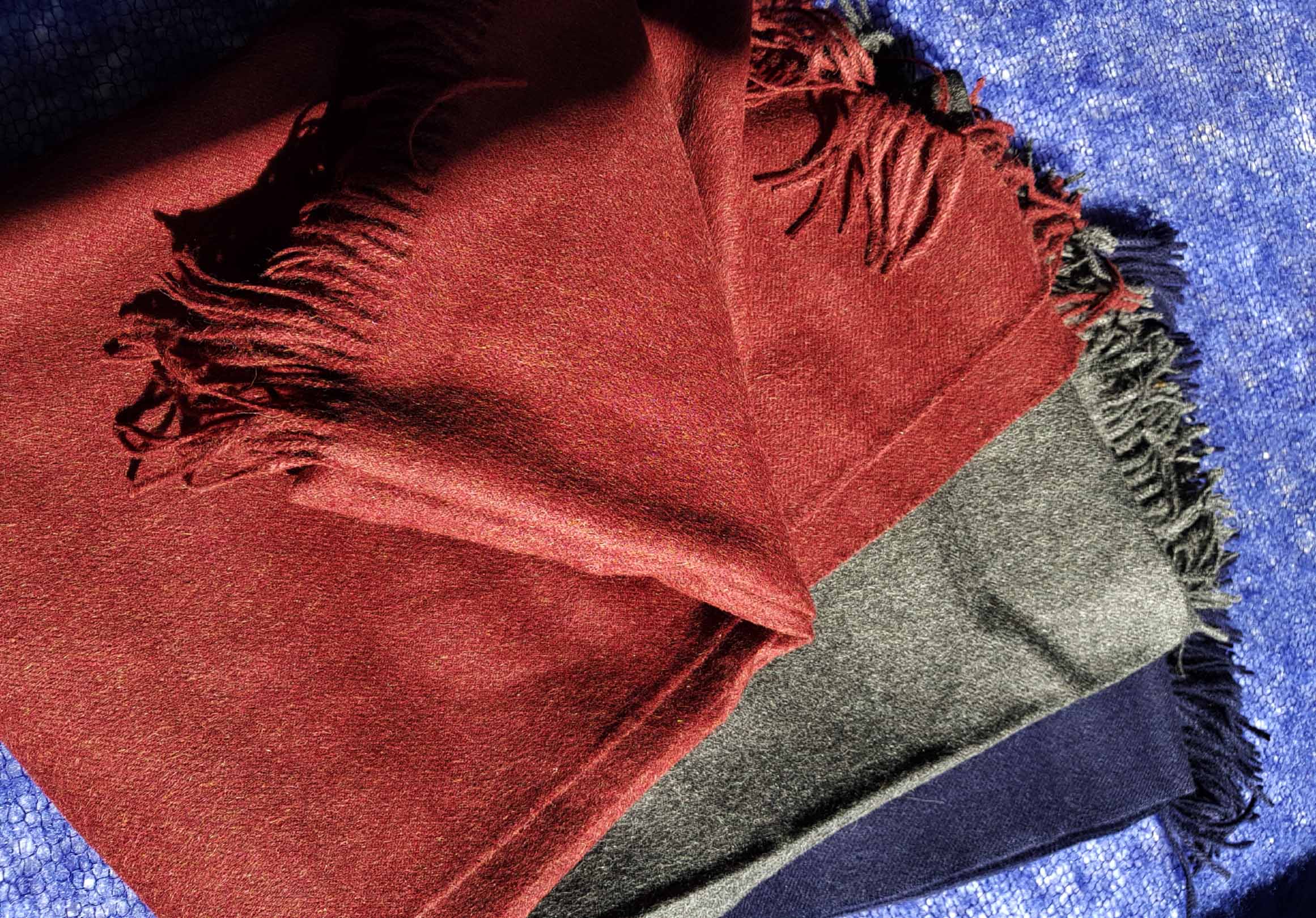 100% Alpaca (1320 x 1830mm)
One of the other winter treats for me is delicious smells coming from the kitchen. Comfort food shared with family and good friends, encourages lots of conversation and laughter. My favourite is spicy, curry pumpkin and kumara soup with buttered toast or an old fashioned roast like Mum used to cook.
And here we have a beautiful sunny day which will hopefully carry on into the Easter Weekend.
Happy Easter everyone! Enjoy time with family and friends.
Throws can be purchased by contacting Terry http://terrylobb.nz/contact/